*Guaranteed 2023 Pricing on 2024 Spring Installations
Our Company
Dakota Fence is one of the largest full-line fence companies and specialty contractors in the country. At Dakota Fence, we can help with small residential projects, large scale commercial fence installations, and everything in between. Our reputation has been built on taking care of our customers, and you can count on us to complete your project on time, and within budget.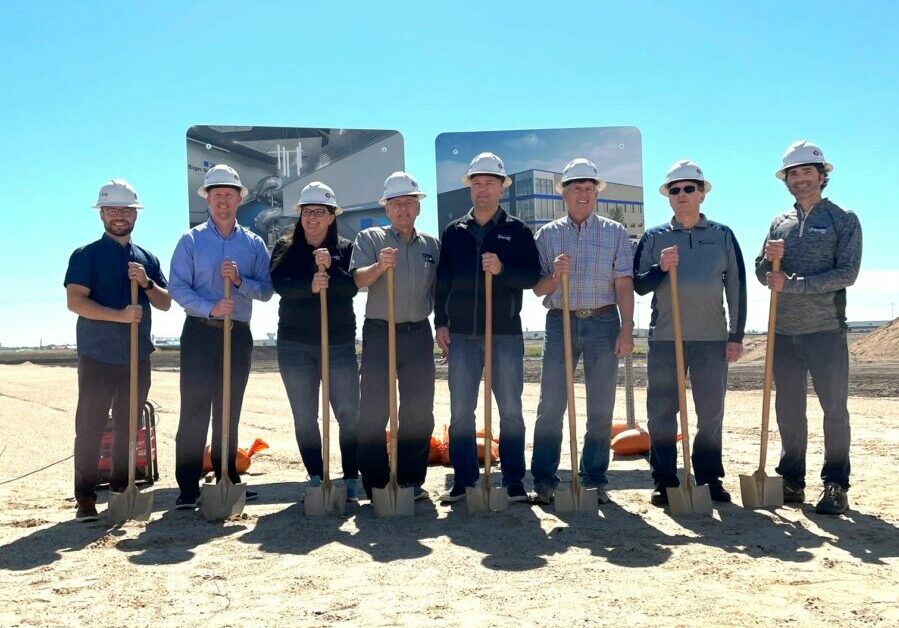 DFC Company Careers
Through the growth of DFC Company and our operating companies, we offer a multitude of career opportunities. We pride ourselves in our work by investing in our Blue Family, equipment, and facilities. Throughout DFC Company, we are committed to growth and leading our companies' industries in innovation.
We offer our employees competitive pay, great benefits, and profit-sharing opportunities. If you're interested in shaping the infrastructure of your community and joining the Blue Family, a career at DFC Company may be right for you.
Our offices are located across North Dakota in Fargo, West Fargo, Bismarck, Minot and Williston, as well as in Brooklyn Park, Minnesota.